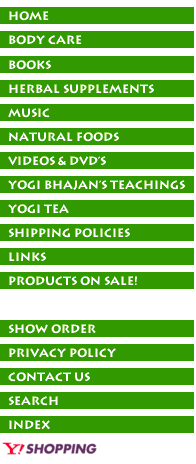 With Black Cohosh and Saw Palmetto for Energy Enhancement

This general tonic fights fatigue or drowsiness by helping to restore mental alertness.* Useful for general maintenance and for rebuilding energy reserves, take Energy Treasures in the morning for added vitality throughout the day.*

CAUTION: This product should not be taken during pregnancy or lactation. Persons suffering from heart conditions should consult a physician before taking this product.

Suggested Use: 3 capsules with breakfast and lunch.

Ingredients: Cinnamon Bark, Prickly Ash Bark, Black Cohosh root, Saw palmetto Berry, Guarana Seed, Ginger root, Cardamom seed, Black pepper, Clove Bud, Jalapeno pepper.



Are you having any trouble finding the
products you're looking for?

Discounts available via phone orders only.
Please call in to ask about available discounts:
Siri Ram Singh: 877-753-5351
Email: sirirams@windstream.net
If you have any questions please
don't hesitate to call or email us!