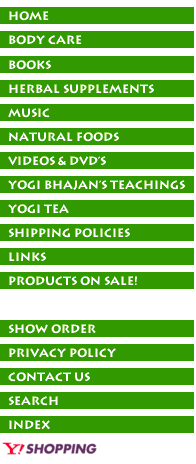 With Garlic and Rose Hips for Short-term Immune System Support

This warming blend of herbs works to purify and detoxify the blood during the winter months. Known for its immune building qualities, this seasonal formula includes herbs that help relieve occasional muscle soreness during cold weather.*

CAUTION: This product should not be taken during pregnancy. Persons suffering from stomach ulcers or liver disease should consult a physician before taking this product.

Suggested Use: 4 capsules 3 times per day with meals.

Ingredients: Boldo, Jalapeno Pepper, Cayenne, Onion, Rose hips, Ginger, Cubeb berry, Garlic.



Are you having any trouble finding the
products you're looking for?

Discounts available via phone orders only.
Please call in to ask about available discounts:
Siri Ram Singh: 877-753-5351
Email: sirirams@windstream.net
If you have any questions please
don't hesitate to call or email us!