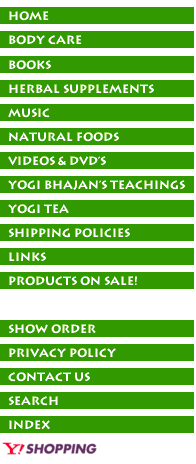 Support An Active Lifestyle with Green Tea Blueberry Slim Life

Formulated to help provide energy for an active lifestyle while dieting, Yogi Green Tea Blueberry Slim Life tea combines Green Tea and Garcinia Cambogia Fruit Extract with Panax Ginseng Root and Eleuthero Root to support stamina. Sweet Blueberry flavor and bright Hibiscus make Yogi Green Tea Blueberry Slim Life tea a delicious addition to a weight loss program of exercise and a balanced diet.*

Ingredients: Organic Green Tea Leaf, Organic Bilberry Leaf, Organic Hibiscus Flower, Organic Orange Flavor, Organic Garcinia Cambogia Fruit Extract, Organic Blueberry Flavor, Organic Green Tea Leaf Extract, Organic Eleuthero Root, Organic Monk Fruit Extract, Organic Stevia Leaf, Organic Panax Gingseng Root, Organic Amla Fruit (Amalaki), Organic Belleric Myrobalan Fruit (Bibhitaki), Organic Chebulic Myrobalan Fruit (Haritaki).

ENERGIZES AND SUPPORTS A DIETING PROGRAM*

*These statements have not been evaluated by the FDA. This product is not intended to diagnose, treat, cure, or prevent any disease.



Are you having any trouble finding the
products you're looking for?

Discounts available via phone orders only.
Please call in to ask about available discounts:
Siri Ram Singh: 877-753-5351
Email: sirirams@windstream.net
If you have any questions please
don't hesitate to call or email us!