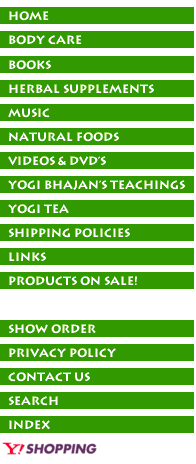 Noda is a successful business and personal Life-Coach with an emphasis in Intuitive Energetic Healing. She has successfully worked with all kinds of people including doctors, singers and business professionals to assist in opening up new channels of energy awareness, heal physical conditions and enhance prosperity on an emotional, spiritual and physical level. She will work with you on your desires by clearing the energy patterns.

Do you have a medical imbalance that you just can't seem to get back in balance and you have gone to doctors who have not been able to help?

Noda assists you to discover yourself, give you tools to accomplish your goals and support you in your process. She can bring about health improvements in individuals including:

•Those with autoimmune diseases
•Chronic pain
•Debilitating arthritis
•Food sensitivities
•Depression
•Erectile Dysfunction
•Post Traumatic Syndrome


By focusing and working with your energy and your thought patterns, she listens to your voice and can "see" your energy patterns. With your assistance she can shift the patterns into health improvement. If you are ready to receive an alternative way of healing and you are open to new possibilities and results, then set up an appointment. The phone sessions take about an hour.

Phone consultations are available by calling
Ancient Healing Ways
877-753-5351 or 505-753-5351 or emailing noda@energetics4U.com
for an appointment.



Are you having any trouble finding the
products you're looking for?

Discounts available via phone orders only.
Please call in to ask about available discounts:
Siri Ram Singh: 877-753-5351
Email: sirirams@windstream.net
If you have any questions please
don't hesitate to call or email us!